Let's work together!
Hi I'm Doug Teixeira, a software engineer and IT consultant based in New Jersey.
I'm looking for full-time work as a web developer.
I specialize in Ruby on Rails, JavaScript, Backbone.js, jQuery, SQL, HTML, and CSS.
I also offer Health IT consulting and SEO consulting services. Contact me to see how I can help you!
About Me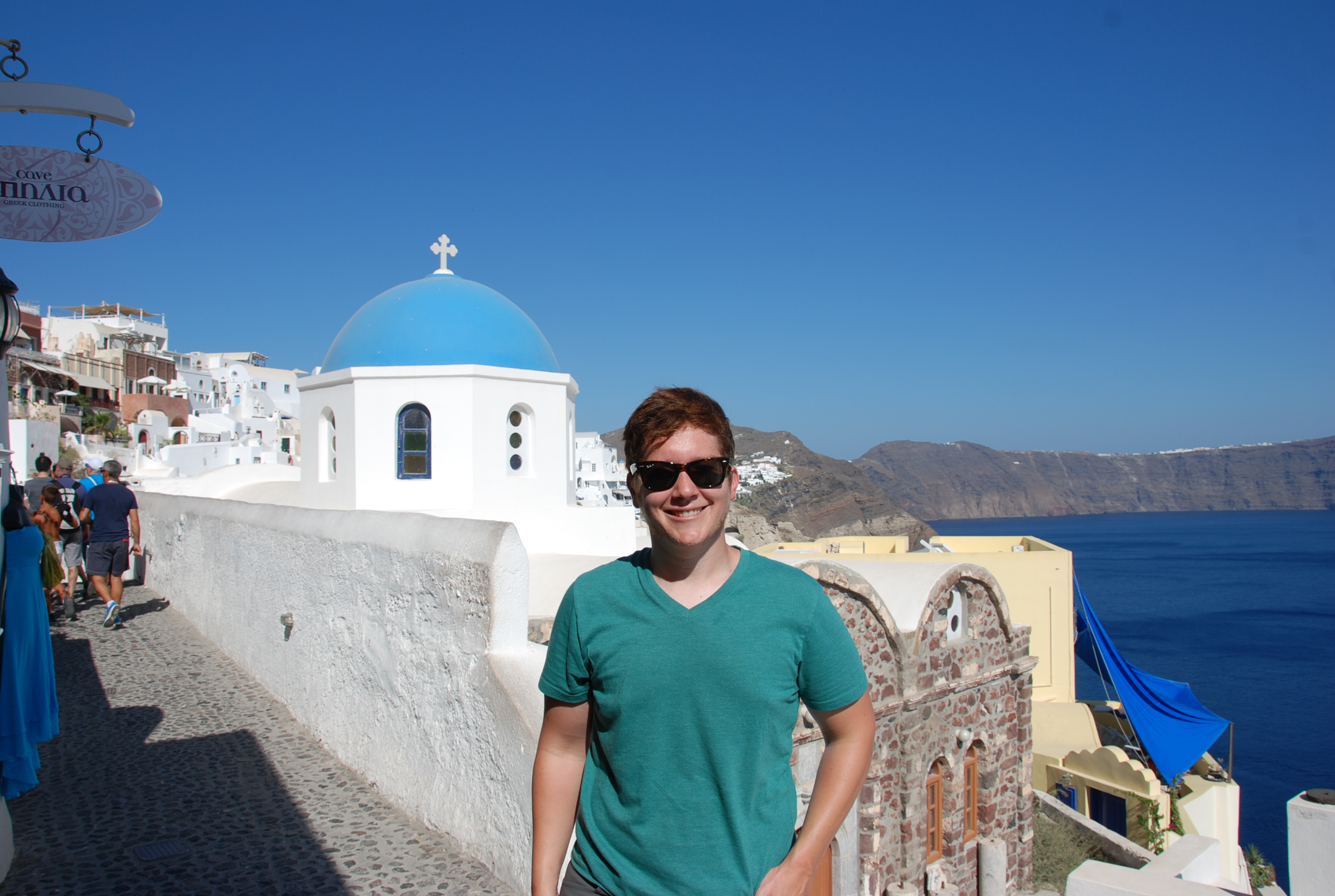 I started programming in high school and built my first computer at age 15. In 2013, I taught myself full stack web development with the help of AppAccademy.io. I have since co-founded a Software Engineering & IT business, Ayos Informatics, LLC.
Besides technology, I have a passion for travel and culture, experimenting cooking tasty food in the kitchen, and sunday drives on my motorcycle. I love learning and exploring new things, be it trying a new programming language or discovering the culture in a new city, exploration is in my blood!